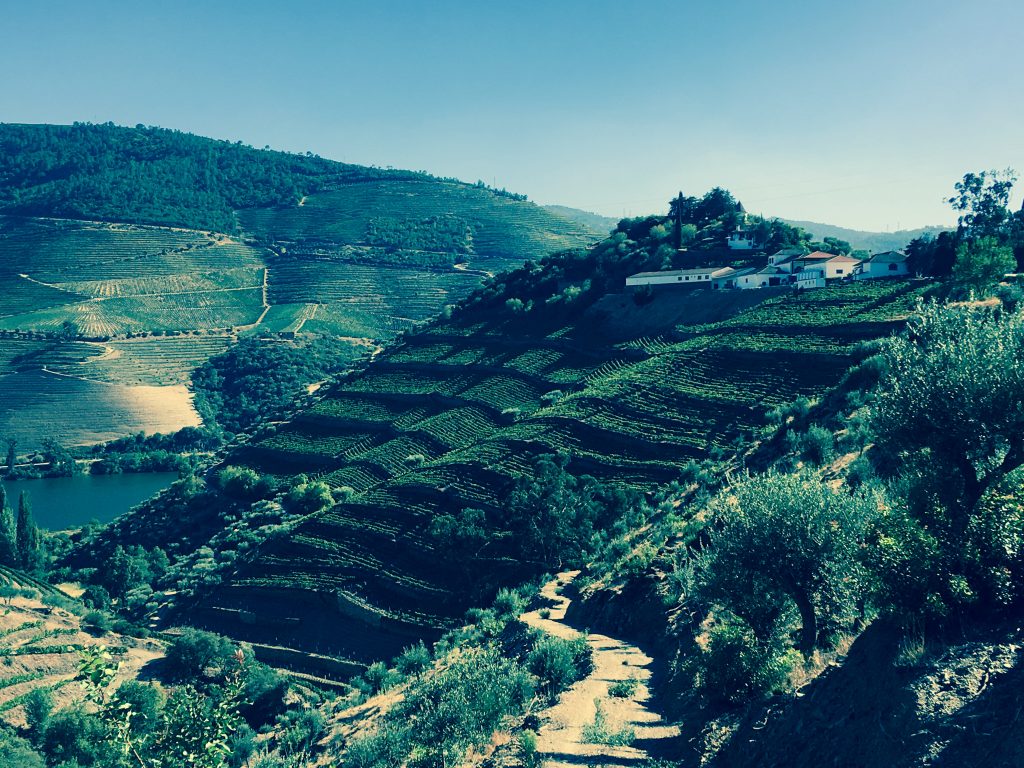 As you know, MAGNA VINI has a love affair with other great wine regions  of Southern Europe. 
This year we have been thrilled to start the distribution of Quinta do Crasto, one of the top reference vineyard (and our favourite, of course!) in the Douro valley owned by the Roquette family. In recent years, Douro has emerged as the upcoming new appellation within the "Old World".
Crasto is a jewel in this region dating from 1851.  Its A-class vineyards stretch on mind-boggling hilly landscapes between Cima Corgo and Douro Superior. This variety of areas and climates is the source of an incredibly rich line-up of red and white wines, celebrated by the critics.
Top cuvees Maria-Teresa and Vinha da Ponte are made from  100 years old vines, which were never replanted even during the phylloxera crisis. They show an incredible concentration and complexity and were rated above 95 pts by Wine Advocate, and Spectator.
But Crasto estate is not short of  mid and entry range wines, which offer incredible value like Douro Superior born in desertic fields : it is smooth, complex and powerful. You will also surprised by the whites, which are juicy, floral and have a velvety feel although keeping freshness. 
Their high-quality wines are  crafted with a mix of Portuguese traditional winemaking  but also incorporating a lot of the best recent techniques: picking and sorting is entirely by hand, pressing in slow pneumatic press and aged in oak barrels like top chateaux.
So it is no hasard that they have teamed with the Cazes family from Bordeaux Chateau Lynch Bages to create a special cuvee, simply named Roquette & Cazes.
Their wines should be the next big thing. Do not miss it!